Our 3 main services for Tech Businesses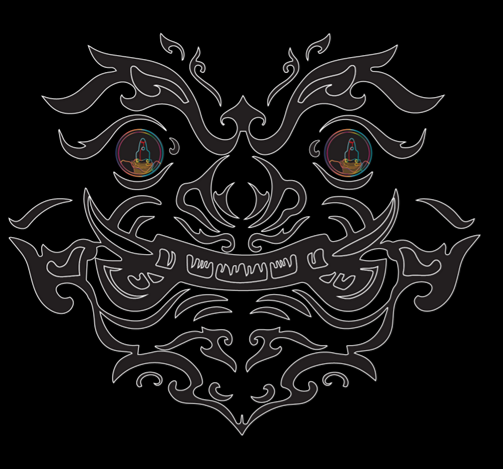 Help Tech StartUp/Business,
design
business raise fund,and scale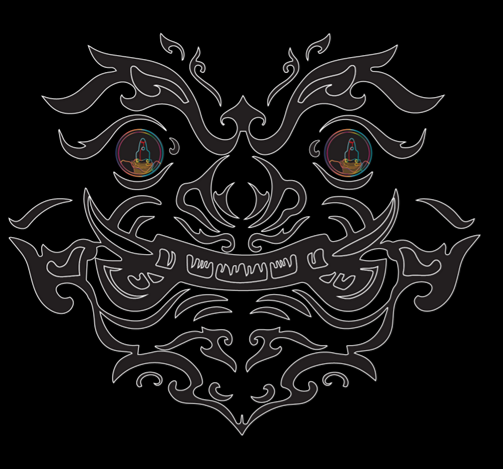 Help investors/Corporates in sourcing and Screening Tech-business to invest and manage after fund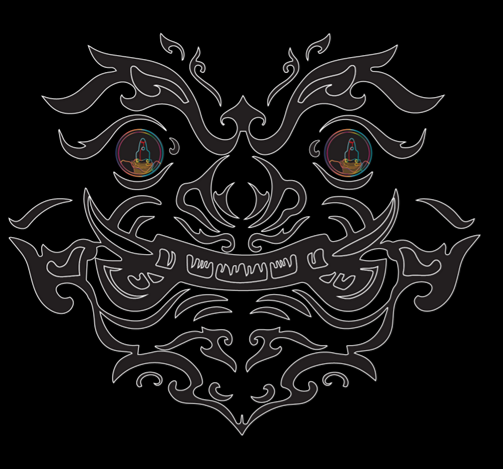 Help investors/Corporates to build startup Ecosystem that suits with their investment Strategy
Yak Start: Fundraising & Scaling Agent
Yak Start provides expertises in Technology, Business, Financial, and Funding to potential tech startups. We have networking and deep relationship with plenty of investors who focus in long-term-investment, as the consequence, our investors will not push startups to exit in just 3-5 years like many investors in the market. In addition to funding, we guarantee the solid business model and financial model that fit with your innovation. We also help you to manage the reasonable valuation in the due diligence process with investors.
Yak Start provides you solidated Tech Businesses that have already passed our systematice screening and grooming process. All startups in our portfolio have deep solution (deep tech or complex methodology/science/engineering), strong barrier to entry, and strong business model. We help you to manage startups and control cashflow after fund as well; and act as the key person who manage strategy and relationship between investors and startups along the way of investments and scales. Above all, we focus in startups who have ability to generate profit rather than startups those have only valuation with no profitability.
Yak Start provides expertise in creating innovation team and validating & scaling innovative products. We can help your team to build-up tech startups competencies and knowledge. We also have solid tech startups in our portfolio for you to invest to stregthen your core business or generate new revenue stream for the sustainable growth.
Please feel free to contact us if you are
Tech Startup who want to scale your business faster via our Tech & Business Adsvisors and our Investors of our networks.
Investor who looking for alternative investment for the future businesses, who have vision to invest in Deep Tech or Deep Solution Businesses.
Corporate who is building innovations or digital transformation, and trying to enhance innovative team to be more agile and systematic or seeking for validated tech startups to invest to strengthen your business.