Yak Start is a Fundraising & Scaling Agent for both Startups, Investors, and Corporates
*The information below are from Yak Start and our Networking i.e. Synhub
Tech Startups & Other Businesses
Our team have expertise in Startups Ecosystem and Fundraising
We seamlessly merge two key components – economics and information technology
We manage more than 500M baht of fund for CVCs and investors to invest in Tech Startups and Innovative Companies.
Create Tech Startups Ecosystem by providing Digital Community, Tech Startup Incubator, Tech Workshop, and Co-working Space.
We have experiences to design and execute of business strategy and tech solutions for companies across many industries i.e. Technology, Banking,
Retails, Health, Agriculture or Telco.
Experience in providing consulting services for Business Strategy, HR Solutions, Customer Experience Design, and Tech Solution for Businesses.
More than 10 years of experience in providing solution to both software and hardware for prototype.
Management team of Thailand SMEs and Digital and Electronics Networking Association.
Yak Start's Target Tech Businesses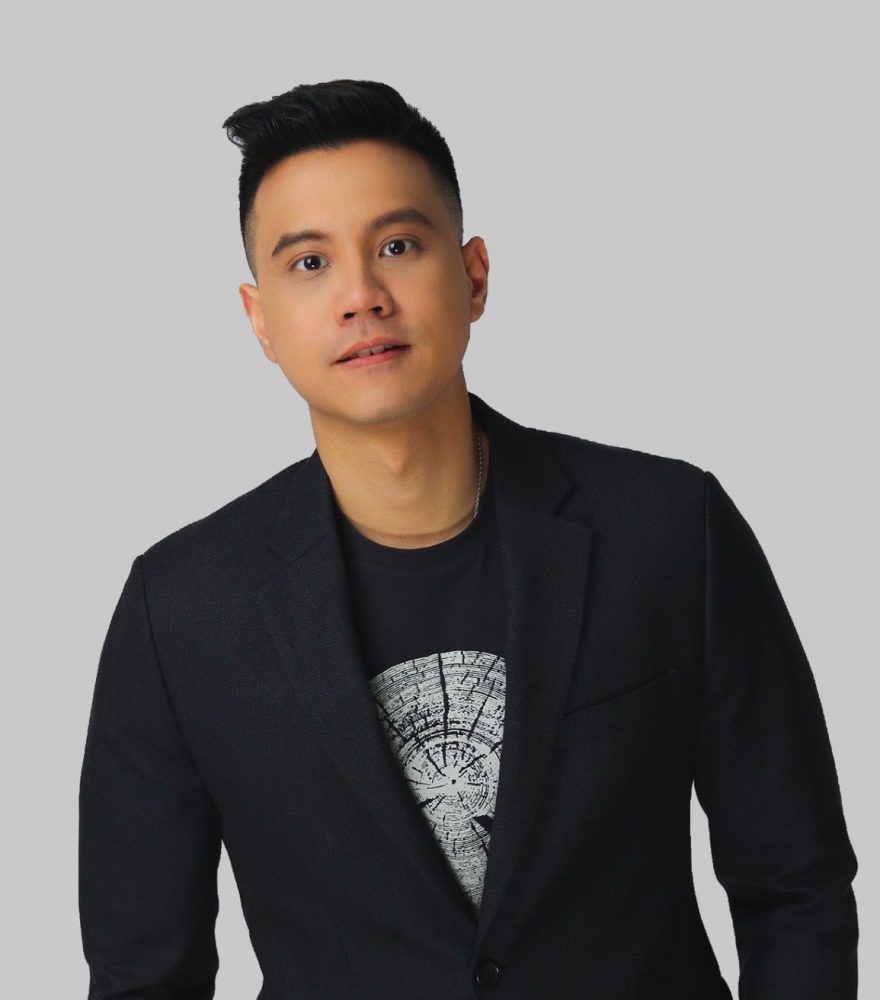 CEO & Founder of Yak Start | Serial Entrepreneur | Tech Startup | Tech Investment | Strategy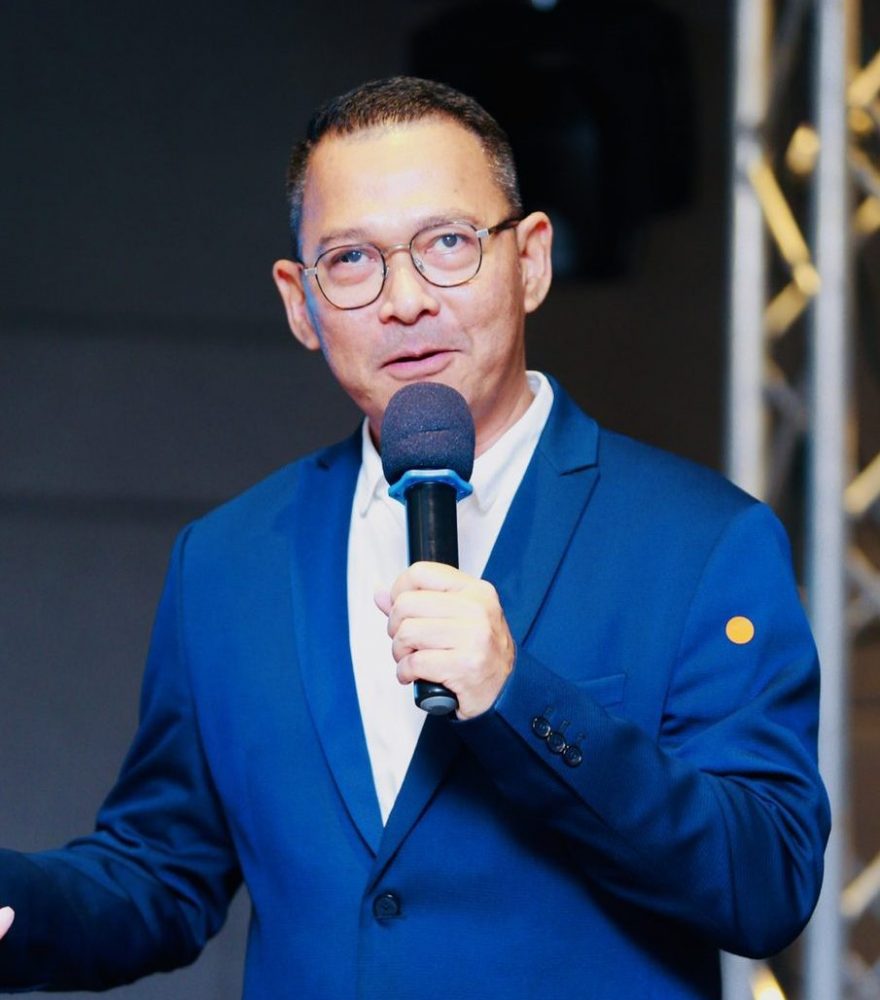 Founder of Yak Start | Synhub & Synergy technology Owner | President of Thai IOT Association
Please contact us If you are...
Tech Startup who want to scale your business faster via our Tech & Business Adsvisors and our Investors of our networks.

Investor who looking for alternative investment for the future businesses, who have vision to invest in Deep Tech or Deep Solution Businesses.

Corporate who is building innovations or digital transformation, and trying to enhance innovative team to be more agile and systematic or seeking for validated tech startups to invest to strengthen your business.